As an art form, body piercing is just as old as tattooing--just check out the lobes in ancient Indian and Chinese statues of Buddha. The oldest body piercing found in a grave dated to 2500 B.C.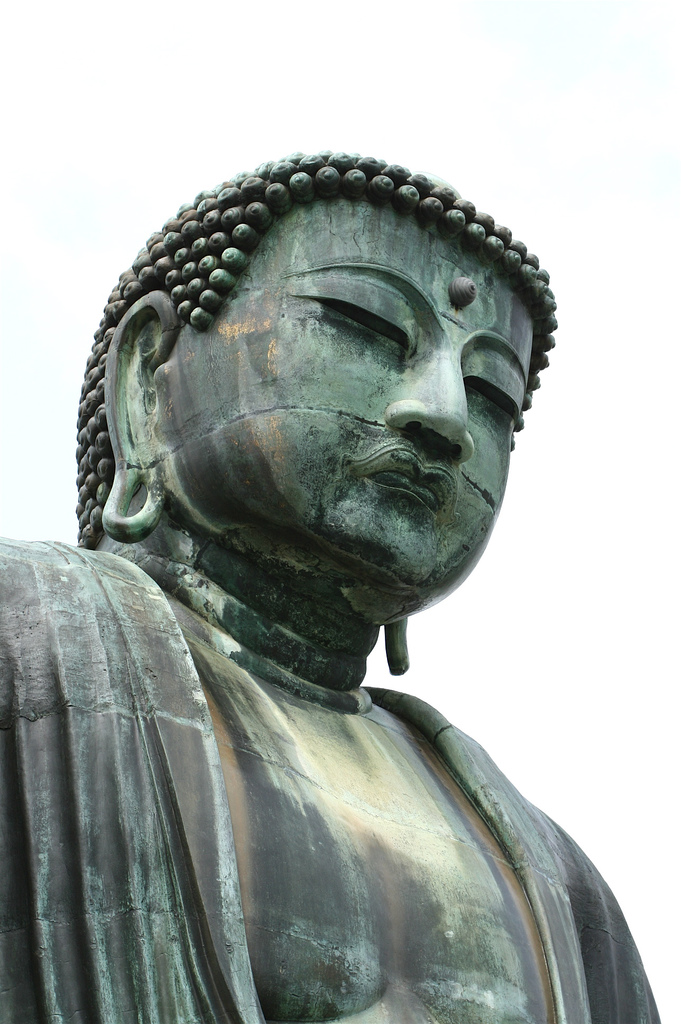 Photograph by Jim Epler
It seems like everyone knows someone with a visible tattoo these days, but it's not so easy to notice body piercings. After all, you can't see nipple rings, and daith, industrial, and conch piercings and their ilk can be hidden under long hair. We wondered how many Americans have body piercings these days. Read on to see the surprising stats on Americans with piercings, and what they've chosen to have pierced.
Percent of Americans who have their ear lobes pierced: 83%
Percent of population that are women: 72%
Americans who have body piercings aside from ear lobes: 14%
Surprising, right? Let's check out the most popular piercing spots among women, aside from the traditional earlobes.
Naval -- 33%
Nose -- 19%
Ear (other than lobe) -- 13%
Tongue -- 9.5%
Nipple -- 9%
Eyebrow -- 8%
Lip -- 4%
Genitals -- 2%
What about men? Let's not leave out the guys; body piercing for men has been on the rise for the past two decades.
Nipple -- 18%
Eyebrow -- 17.5%
Ear (other than lobe) -- 17%
Tongue -- 16%
Nose -- 15%
Lip -- 13%
Genitals -- 3%
Like tattoos, piercings occasionally have complications. Here's what we found when we looked at how many piercings had issues that needed medical treatment.
Percent of Piercings that had complications -- 31%
Percent of Piercings where professional help was needed -- 15.2%
Percent of Piercings that required hospitalisation -- 0.9
Make sure your next piercing is done by a professional piercer in a clean, licensed shop. Questions about caring for your piercing? Leave them in the comments below.