So what's with all the new buzz on tv with tattoo reality shows? What makes them so popular?
The reason for this spurt of artistic talent on TV is because tattoos are becoming more widely accepted today than they were at any other time!
Here are some of the most recent tattoo shows that have started within the past 3 years.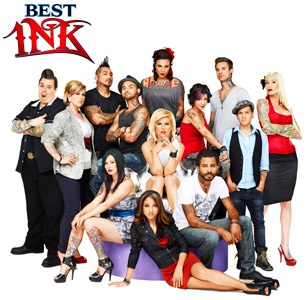 Best Ink– Oxygen. 2012. Capturing the drama and culture of the tattoo scene, "Best Ink" will feature 12 top tattoo artists as they compete for a cash prize and bragging rights. These unique artists will produce bona fide masterpieces on skin — something rarely seen in the competition world. The drama continues after hours once back at home, where viewers see the artists fight to stay in the competition each week as the stakes get higher and the challenges become more difficult. Only one artist will win the ultimate prize of BEST INK. Bunim/Murray Productions (producers of Project Runway, Kourtney & Khloe Take Miami, The Simple Life, The Real World, Road Rules).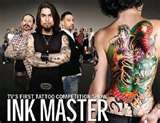 Ink Master– Spike TV. A tattoo competition series featuring top tattoo artists competing for a big cash prize and the title of the 'Ultimate Ink Master.' The TV series started in July 2011. It is directed by Tim Warren and J. Holland Moore for pre-production in 2011. the production company is Original Media, which also produced episodes of NY Ink and LA Ink.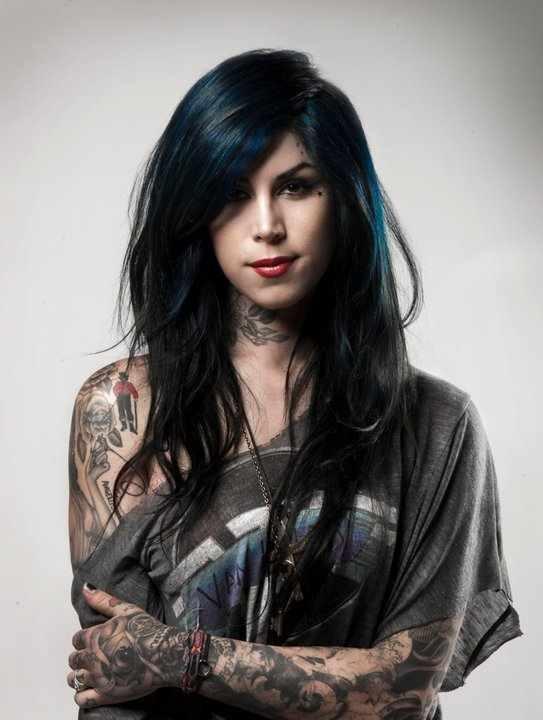 LA Ink– TLC (A Discovery Company). 2007-2011 (4 seasons). In her time on LA Ink, fans have watched Kat go from celebrated tattoo artist to fully developed entrepreneur. In the past year, Kat launched a successful line of cosmetics at Sephora and had her book hit The New York Time's Best Sellers List. As her profile has risen, so has the shop's business – and the pressure to succeed. This show is a spin-off from Miami Ink. Production company is Original Media (also known for Ink Master and NY Ink).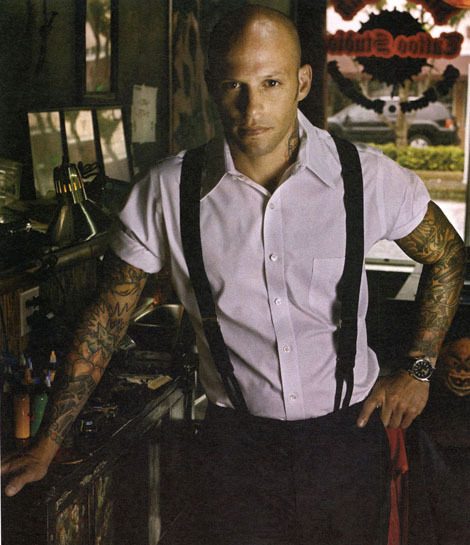 New York Ink– TLC/Discovery. 2011-2012. NY Ink follows tattoo artist Ami James as he opens a tattoo shop, Wooster Street Social Club, in New York City. This show is a spin-off from Miami Ink. Production company is Original Media (also known for Ink Master and NY Ink).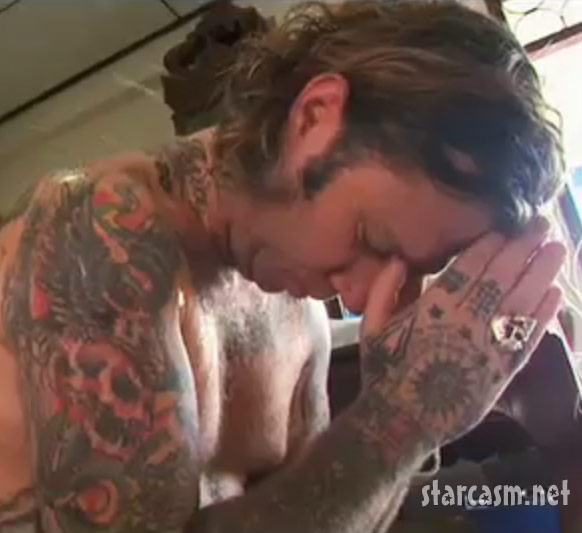 Permanent Mark– Spike TV. 2011. Follow Permanent Mark as he travels the globe on a quest to find the great masters of tattooing. See how far he'll go and how much pain he'll endure for the chance to experience the world's best ink.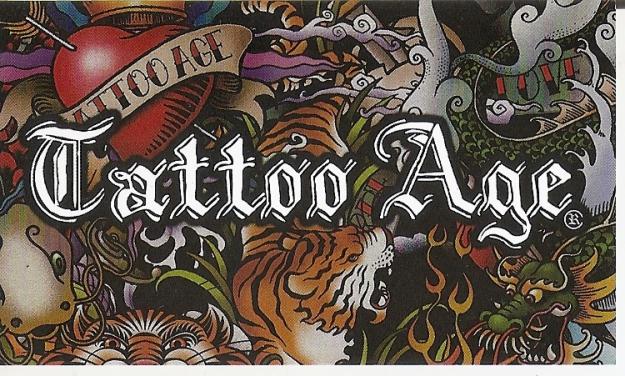 Tattoo Age– Vice's VBS. 2012. Tattoo Age profiles renowned tattooists and has them tell their own stories — and not the sob tales of clients that make up so much of tattoo TV today. It also includes the artists commenting on one another, which I think adds another interesting dimension.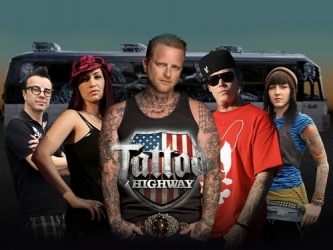 Tattoo Highway– A&E. 2009 (1 season). Tattoo Highway follows artist Thomas Pendelton as he travels the country in a mobile tattoo parlor of his own design, a converted 1970s Silver Eagle Tour Bus. On the outside, it's a moving metal canvas of Thomas' art; on the inside, it's a fully functional tattoo parlor. Previously, he work at Hart & Huntington's, after John Huntington departed, and worked with Carey Hart. Juma Entertainment is the production company.
Tattoo Nightmares– Spike TV. 2012. Show chronicles the horror stories behind people's unfortunate tattoos and their attempts to fix them. The series, will include tattoos ranging from the hilarious to downright disturbing, with reenactments that will show how these people wound up with their ink. The show's contestants will then go under the needle to remove or cover them. "Tattoo Nightmares" is created by Sally Ann Salsano (Jersey Shore 2012) Production company is 495 Productions.
Tattoo School– 2011-2012. TLC's Tattoo School, chronicles a two-week program run by Lisa Fasulo, that trains tattoo artists — which is several years less training than any reputable artist has. So far,Tattoo School is just a one-off and not a whole series, though it's common on TLC for these specials to work as backdoor pilots. Given the widespread consternation about the show within the tattoo community, it seems like a weird fit for an otherwise pro-ink network. World of Wonder Production Company.
we found our info here